Nederland
Amsterdam Dandy
Kleine Houtstraat 25, Haarlem, Nederland
Arborator
Rechtstraat 55, Maastricht, Nederland
Arborator 
Kleine Houtstraat 11, Haarlem, Nederland
Brandstof
Leusderweg 151, Amersfoort, Nederland
Corduroy
Raadhuisstraat 4, Huizen, Nederland
De Bruin Mens Clothing
Havenstraat 37, Woerden, Nederland
De Ridder
Kerkstraat 32, Noordwijk, Nederland
De Style Kamer
Hippolytusbuurt, Delft, Nederland
Eindelijk!
Lange Bisschopstraat 19, Deventer, Nederland
Fancy Farmers (AGENTSCHAP NL)
Binairstraat 10, Amsterdam, Nederland
Hype Heroes
Vughterstraat 29, 's-Hertogenbosch, Nederland
Individu Design
Lopikerstraat 15,1 Schoonhoven
Klof
Haverstraatpassage 17, Enschede, Nederland
Le Atelier Amsterdam
Singel 105, Amsterdam, Nederland
Memento Amsterdam
Prinsengracht 238, Amsterdam, Nederland
Michels Mens Wear
Paredisstraat 3, Roermond, Nederland
Parfumerie Delice
Raadhuisplein 50, Krimpen aan den IJssel, Nederland
Parfumerie Sebas
Muntplein 8, Nieuwegein, Nederland
Robbert Kennis
Schoutenstraat 21, Hilversum, Nederland
Schijvens Mannenmode
Gelderstraat 17, Hilvarenbeek, Nederland
Sir Adam Hotel Store
Overhoeksplein 7, Amsterdam, Nederland
Tijssen Herenmode
Burchtstraat 30, Nijmegen, Nederland
To Daze Mens Kloose
Markt 3, Geertruidenberg, Nederland
X Bank
Spuistraat 175, Amsterdam, Nederland
Ziggo Lifestyle
Grootzand 21, Sneek, Nederland
België
Bruurs
Vrijheid 93, Hoogstraten, België
De Cokc
Merchtemsesteenweg 33, Wolvertem Meise, België
Guy Ophof
Bredabaan 301, Brasschaat, België
Huis de winter
Wijnegemsteenweg 59, Schilde, België
Ivens
Klingedorp 13, Sint-Gillis-Waas, België
Veneto
Grote Markt 24, Kortrijk, België
Ponlok Khmer
Vanderkindere 701180, Bruxelles
Duitsland
Deichgut Wonhideen
Werftstraße 8, Büsum, Duitsland
The Note

ThomasWüstestätte 728195, Bremen
France
L&P beauty
Linodolf COLIN2 rue des maraichers93110 SannoisFrance
Italië
Sbarba di bruno ieppariello
via Giacomo Leopardi 63\E51010 massa e cozzile
USA Amerika
Twisted Lilly
360 Atlantic Ave, Brooklyn, New York, Verenigde Staten
Zwitserland
Bon Genie
Place Saint-François 10, Lausanne, Zwitserland
Saudi Aarabia
Soul Drops
Olaya Street, 12241, Riyadh 12241, Saoedi-Arabië
South Africa
Dark Concept Store
17 Kramer Road, Kramerville, Sandton, Zuid-Afrika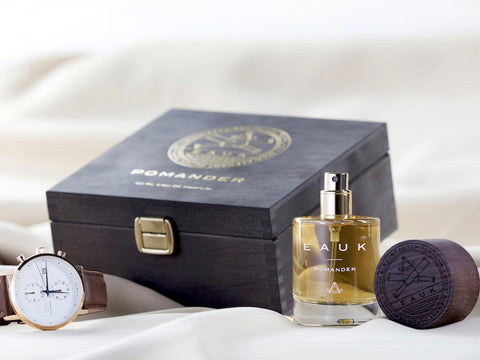 Waarom wij geen samples verstrekken?
Samples zorgen voor enorm veel plastic troep. Wij hebben ervoor gekozen daar niet aan mee te doen.
Je kunt een van onze parfums ruiken en proberen bij een van de winkels waar wij mee samenwerken.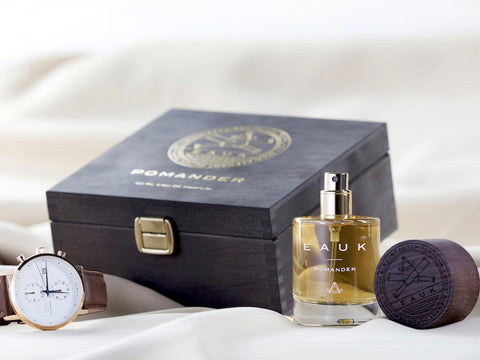 Doing well
Wij geloven in het maken van mooie natuurlijke producten combineren met "iets" terugdoen. Daarom doneren wij voor ieder verkocht parfum 2 bomen.